Our Staff
Dr. Mills' staff is committed to providing the highest level of support and patient care from your initial consultation through your post-operative care.
---
"Building trust and confidence with every patient is a vital first step. Helping each patient to achieve their personalized look that is subtle, natural and refreshed-looking is the next! The relationships I have with my patients is very gratifying and rewarding to me personally and professionally"
---
Lauren – Registered Nurse
Lauren, a Registered Nurse, began working with Dr. Mills in 2004. In May 2016, she will be receiving her Master's of Science, Nursing degree from California State University, Fullerton. She has been personally trained by Dr. Mills and looks forward to welcoming more new patients to our MedSpa. She specializes in BOTOX® Cosmetic, Laser Hair Removal, Cutera Excel V™, Ulthera®, CoolSculpting®, VASERshape® and Aluma™, to name a few. Lauren's caring demeanor and thorough attention to patient care allow her to offer our patients superior treatments with a gentle touch. With a compassionate background, she feels that no one should feel compromised by his or her appearance, and this will show in her care for all of your aesthetic needs. Lauren's ultimate goal is to help every patient look and feel his or her personal best. Lauren will welcome you with her warm and sincere smile, and leave you feeling confident and well taken care of!
---
"I am so pleased with the level of professionalism and customer service that everyone in the office displayed. It's a rare find indeed :)"
---
Voula – Clinical Aesthetician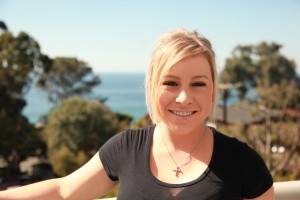 Voula, a skin care specialist, joined Dr. Mills' practice in 2009 as a clinical aesthetician after rigorous para-medical training in skin care with Biomedic, Obagi, Mybody, and Skinceuticals. Voula is an active member with the Society of Plastic Surgical Skin Care Specialists (SPSSCS). She offers a full range of skin care services. Services include; dermaplaning, dermasweep, and multi level peels customized based on skin type and desired outcome.
Lisa – Surgical Nurse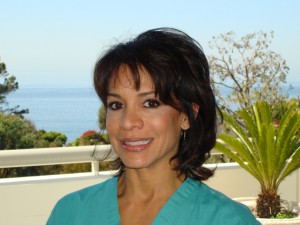 Lisa is usually the first welcoming face that you will see on the day of your surgery. She has been a surgical nurse as part of our staff since 2004 and a very important part of the team. Her warm and supportive personality, combined with her nursing expertise, make your surgery day much less stressful. You know you are in good hands!
Liz – Certified Registered Nurse Anesthetist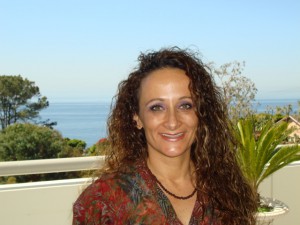 Liz has been working with Dr. Mills as a Certified Registered Nurse Anesthetist since 2007. Dr. Mills trusts her implicitly with your safety in the operating room. Her Southern accent makes her a standout right off the bat, and her personality comes in and seals the deal. Your safety is her first concern while you are under anesthesia and as you wake up in the recovery room. You will feel like you are going into surgery with a dear friend.
Schedule Your Consultation
Please contact our office in Laguna Beach, CA to schedule your consultation. We happily accept patients from Dana Point, Laguna Beach, Newport Beach, Huntington Beach and the surrounding Orange County areas.