Our Staff
Dr. Mills' staff is committed to providing the highest level of support and patient care from your initial consultation through your post-operative care.
---
"Building trust and confidence with every patient is a vital first step. Helping each patient to achieve their personalized look that is subtle, natural and refreshed-looking is the next! The relationships I have with my patients is very gratifying and rewarding to me personally and professionally"
---
Ana – Physician Assistant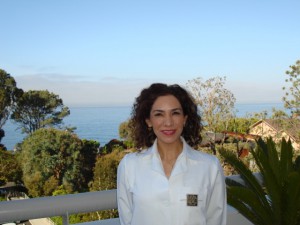 Ana, a certified Physician Assistant, and Foreign Medical Graduate began working with Dr. Mills in January of 2007. After graduating from Stanford University, Ana joined a group of Plastic Surgeons in Newport Beach, where she gained experience in Plastic and Reconstructive surgery. In addition to her Aesthetic Plastic experience, Ana has been practicing anti-aging and integrative medicine for 7 years.
Ana holds a reputation as an experienced and talented injector for dermal fillers and Botulinum Toxins, obtained from the many years she has worked with Plastic Surgeons including Dr Mills. She is certified and very experienced in Laser Hair Removal and IPL from Lumenis, Sciton, Syneron, and Palomar, Cutera Exel V, Uthera, Coolsulpting, Venus Legacy to name a few. She is also certified as an Advanced Injector by ASAPS for dermal fillers that include Restylane, Juvederm, Voluma, Botox, Xeomin, Dysport Radiesse, Belotero, Artefill and Sculptra.
Ana is also in charge of our Wellness/Weight Loss Center, which allows our patients to obtain and maintain excellent health, including hormone balancing and personalized nutritional supplement plans . Ana belongs to the A4M (American Society of Anti-aging Medicine), is board eligible for The American Board of Anti-Aging Practitioners, a member of the California Academy of Physician Assistants, and the American Academy of Plastic Surgery Physician Assistants.
Ana truly believes that the best beauty secret is in staying naturally healthy.
Please click here to contact us.
---
"I am so pleased with the level of professionalism and customer service that everyone in the office displayed. It's a rare find indeed :)"
---
Shari – Patient Coordinator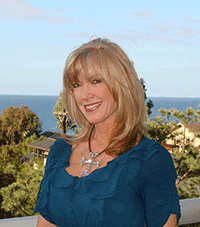 Shari is our Lead Patient Coordinator / Client Services Manager. Shari brings her passion and expertise gained from many years of experience in plastic surgery and most of those years were right here with Dr. Mills during the early years of his practice! She is thrilled to be relocating once again to the Laguna Beach area with her husband and their many four legged family members!
Please click here to contact us.
Voula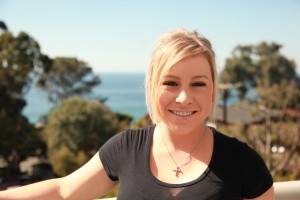 Voula, a skin care specialist, joined Dr. Mills' practice in 2009 as a clinical aesthetician after rigorous para-medical training in skin care with Biomedic, Obagi, Mybody, and Skinceuticals. Voula is an active member with the Society of Plastic Surgical Skin Care Specialists (SPSSCS). She offers a full range of skin care services. Services include; dermaplaning, dermasweep, and multi level peels customized based on skin type and desired outcome.
Please click here to contact us.
Lisa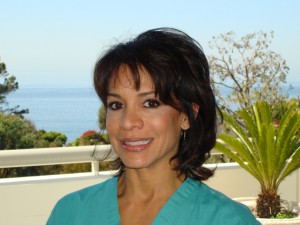 Lisa is usually the first welcoming face that you will see on the day of your surgery. She has been a surgical nurse as part of our staff since 2004 and a very important part of the team. Her warm and supportive personality, combined with her nursing expertise, make your surgery day much less stressful. You know you are in good hands!
Please click here to contact us.
Liz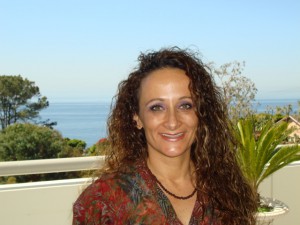 Liz has been working with Dr. Mills as a Certified Registered Nurse Anesthetist since 2007. Dr. Mills trusts her implicitly with your safety in the operating room. Her Southern accent makes her a standout right off the bat, and her personality comes in and seals the deal. Your safety is her first concern while you are under anesthesia and as you wake up in the recovery room. You will feel like you are going into surgery with a dear friend.
Please click here to contact us.
Corrine – Front Office Coordinator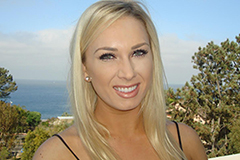 Corrine Conley is the front office concierge for The Aesthetic Plastic Surgical Institute. Her welcoming and friendly demeanor, smile, and positivity will make you feel right at home when you come into our practice. Corrine's background in guest relations at Fletcher Jones has afforded her the experience to keep things running smoothly and efficiently in the front office. She takes great pride in making patients feel comfortable and confident, and assists in handling everything from answering the phones and scheduling consultations to marketing and product promotions. She is a student at Cal State Fullerton University and majoring in Public Relations and Marketing. Corrine is happy to answer any questions you might have and to get you set up for a complimentary consultation with Dr. Mills or one of our aesthetic providers.
Please click here to contact us.
Schedule Your Consultation
Please contact our office in Laguna Beach, CA to schedule your consultation. We happily accept patients from Dana Point, Laguna Beach, Newport Beach, Huntington Beach and the surrounding Orange County areas.