Our Staff
Dr. Mills' staff is committed to providing the highest level of support and patient care from your initial consultation through your post-operative care.
Amy – Practice Manager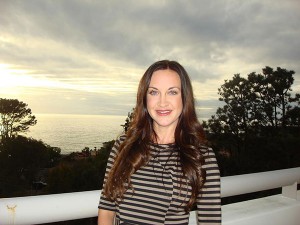 Dr. Mills' practice manager, Amy Morgan, is dedicated to ensuring that all of our patients have everything they need when considering, planning, or undergoing a cosmetic procedure with our practice. She looks forward to working with you so that your patient experience may be of the highest quality.
Amy has an excellent knowledge base of the aesthetic / healthcare industry and has experience working with doctors, patients and staff throughout Northern and Southern California.
Amy is a graduate of the University of California, Santa Barbara, with a degree in Communications. She started her professional career in the healthcare industry as a pharmaceutical representative with Novartis Pharmaceuticals. With experience as a Spa Director and in medical office management, Amy enjoys helping patients achieve their aesthetic goals and strives for overall health and wellness both inside and out.
Kim – Registered Nurse, CANS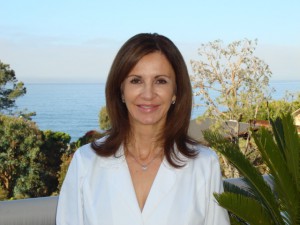 Kim joined Dr. Mills' Aesthetic Plastic Surgical Institute in 2005 and was appointed Clinical Nurse Manager of his Monarch Bay Laser office in 2006. Prior to joining Dr. Mills she spent many years practicing Critical Care and Post Anesthesia Care nursing . Kim has been personally trained by Dr. Mills in injectable procedures utilizing Botox, Dysport, Xeomin and various dermal fillers such as Juvederm, Restylane, Radiesse, Artefill, and Sculptra. She is also certified to perform IPL, Laser Hair Removal, Aluma, Active FX, Coolsculpting and Ulthera. Kim was an early adopter of Ultherapy since it's FDA approval in 2010 and has since obtained advanced training in Ultherapy. She is also a Clinical Educator with Ulthera, Inc ., responsible for the training of physicians in the United States. Kim recently passed the certification exam through the Plastic Surgical Nursing Certification Board and the American Society of Plastic Surgical Nurses and is now a Certified Aesthetic Nurse Specialist (CANS). Kim is committed to excellence in care, recognizing that each individual has unique desires and goals for their skin rejuvenation and enhancement. With this in mind, she collaborates closely with patients in order to help customize their individual treatment plan. Kim is a member of the American Society of Plastic Surgery Nurses.
Please click here to contact us.
Ana – Physician Assistant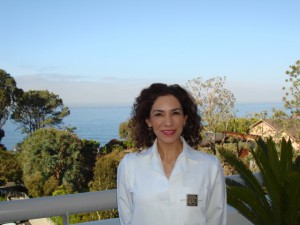 Ana, a certified Physician Assistant, began working with Dr. Mills in January of 2007. She has three years experience in Plastic and Reconstructive Surgery. Ana is certified for Aluma, Laser Hair Removal and IPL from Lumenis, Sciton, Syneron, and Palomar. She is also certified for dermal fillers that include Restylane, Juvederm, collagens, Radiesse, Botox, etc. Ana belongs to the AAPA, APSPA and the ASLMS.
Please click here to contact us.
Megan – Skin Care Aesthetician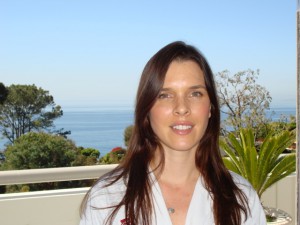 Megan began practicing as a clinical aesthetician in 1996 in a spa environment. After extensive para-medical training in skin care with Biomedic and Obagi, she began her clinical practice and joined Dr. Mills' practice in 2000.
She is an active member in good standing with the Society of Plastic Surgical Skin Care Specialists (SPSSCS).
Megan offers a full range of services and skin care products and will tailor a treatment plan for your individual skin care needs. Whether you have an acne-prone or dry complexion, brown spots or fine-line wrinkles, our aestheticians will discuss your potential treatment solutions.
We have integrated our skin care clinic into the surgical process for facial rejuvenation patients. Megan can assist facial rejuvenation patients with post-operative skin care education to optimize their surgical results and teach camouflage makeup techniques to minimize the appearance of bruising during the surgical recovery process.
Please click here to contact us.
---
"I am so pleased with the level of professionalism and customer service that everyone in the office displayed. It's a rare find indeed

"
---
Shari – Patient Coordinator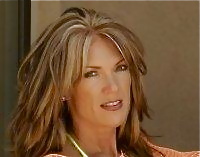 Shari is our Lead Patient Coordinator / Client Services Manager. Shari brings her passion and expertise gained from many years of experience in plastic surgery and most of those years were right here with Dr. Mills during the early years of his practice! She is thrilled to be relocating once again to the Laguna Beach area with her husband and their many four legged family members!
Please click here to contact us.
Voula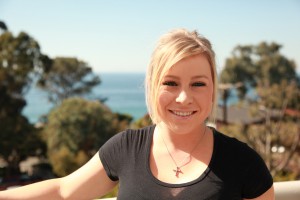 Voula is a licensed clinical aesthetician and has been part of our team for over a year. She offers skin care consultation and treatments and is available for Saturday appointments. She does a great job of evaluating what products and treatments will best suit your skin type and developing a skin care plan that works for your schedule and budget. Her sunny personality is appreciated by the staff and patients. An appointment with her is a mini-vacation during your day.
Please click here to contact us.
Lauren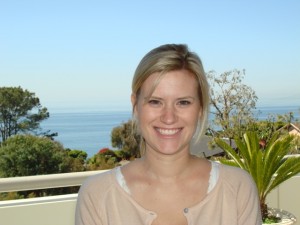 Lauren has literally grown up in Dr. Mills' practice! She started working with us as a high school student in 2004. She has since graduated from college with a bachelor's degree in biology, is recently engaged and will be starting a Physician Assistant program later this year. She is a jack of all trades in the office, as she has trained in just about every position in the office. You will see her most often seeing patients with Dr. Mills after they've had surgery. She is also the person to speak to about any issues regarding insurance coverage and benefits. You will find her quite often with a flip phone in her hand-she gets the happy job of capturing video testimonials from our patients that are excited about their surgical results and are willing to share their experience.
Please click here to contact us.
Kelly – Registered Nurse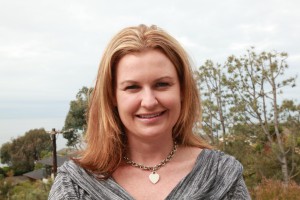 Kelly has worked for Dr. Mills in just about every position in the office! She started out as a scrub tech, and acted as his office manager for several years, until she completed her Registered Nursing education in 2011. She still enjoys working in the Operating Room as a circulating nurse, but she has found that her true passion is in the MediSpa arena. She has quickly developed a loyal following and her patients love her warm and caring personality along with her great eye and steady hand for Botox injections, dermal fillers, Vaser SHAPE, Laser treatments and more.
Please click here to contact us.
Lisa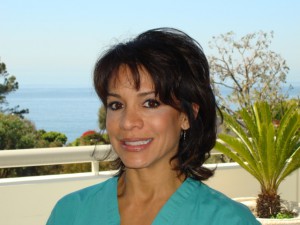 Lisa is usually the first welcoming face that you will see on the day of your surgery. She has been a surgical nurse as part of our staff since 2004 and a very important part of the team. Her warm and supportive personality, combined with her nursing expertise, make your surgery day much less stressful. You know you are in good hands!
Please click here to contact us.
Liz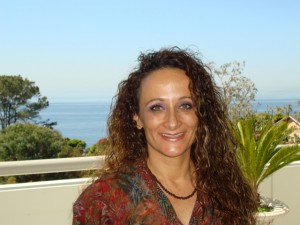 Liz has been working with Dr. Mills as a Certified Registered Nurse Anesthetist since 2007. Dr. Mills trusts her implicitly with your safety in the operating room. Her Southern accent makes her a standout right off the bat, and her personality comes in and seals the deal. Your safety is her first concern while you are under anesthesia and as you wake up in the recovery room. You will feel like you are going into surgery with a dear friend.
Please click here to contact us.
Schedule Your Consultation
Please contact our office in Laguna Beach, CA to schedule your consultation. We happily accept patients from Dana Point, Laguna Beach, Newport Beach, Huntington Beach and the surrounding Orange County areas.